The McGregor Movement is an organization made up of volunteers dedicated to the McGregor community.
Our mission is to raise funds for and organize community events including McGregor Founder's Day, holiday celebrations and washer tournaments. Because we love our small town, we want to give back to the community that has shaped our lives in so many ways.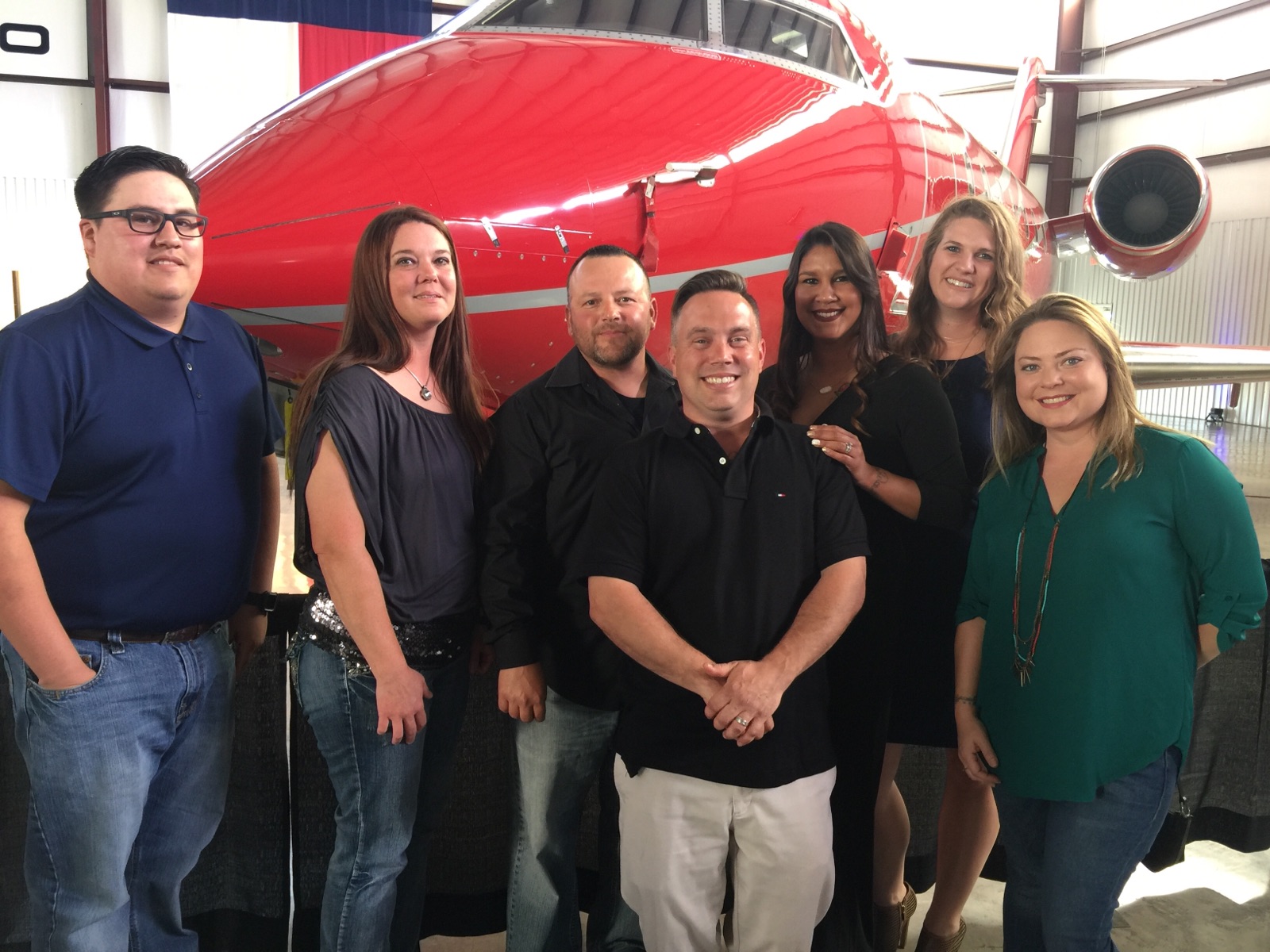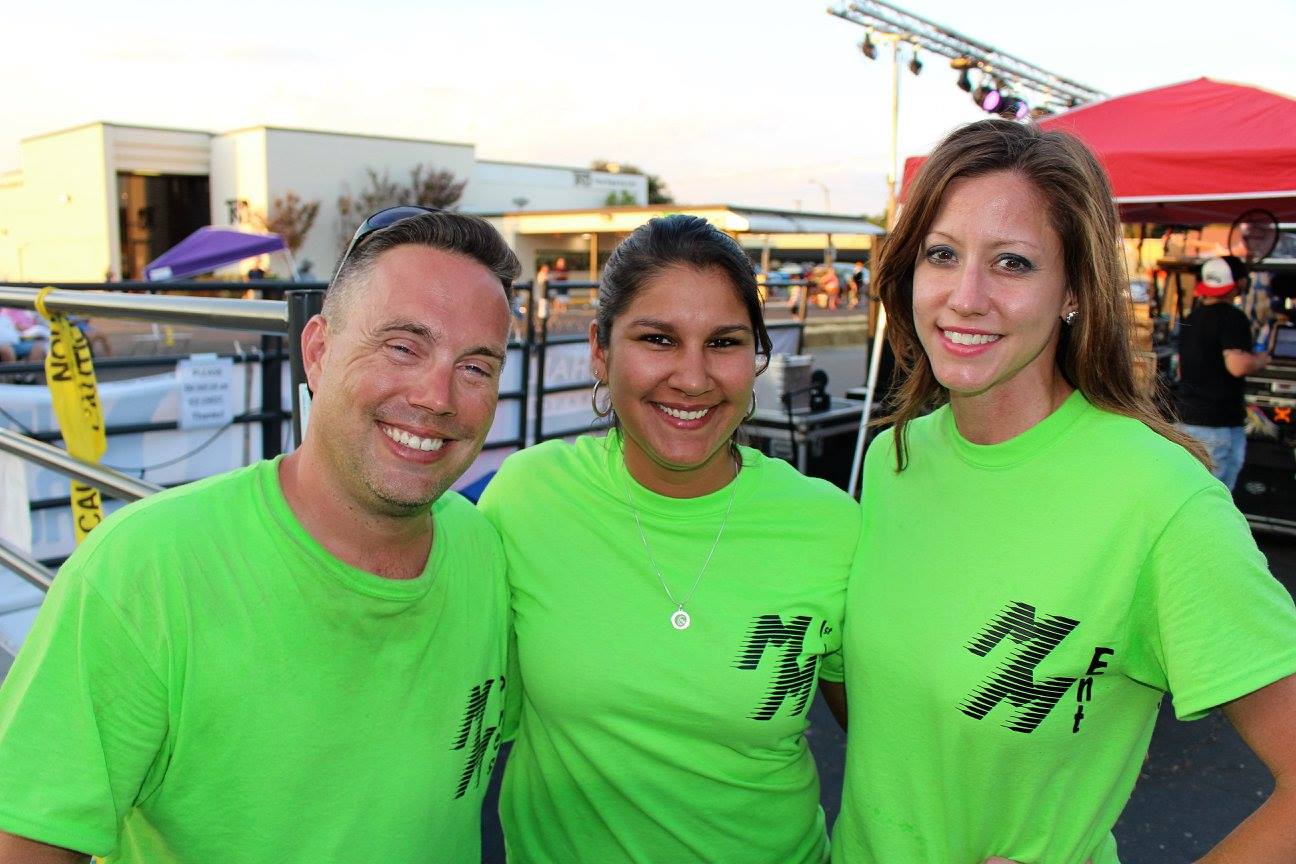 Robbie Anderson, President
Joe Franks, Vice President
Audra Denn, Secretary/Treasurer
Brenda Anderson
Amanda Franks
Pebble Loring
BreAna Anderson
Michele Anderson
Shane Druppal
Alex Garcia
Debbie Grady
Colleen Henson
Victor Olvera
Jason Taylor
Cassie Thomas
Become Part of the McGregor Movement
Are you interested in volunteering to help with Founder's Day or any other McGregor Movement event? Fill out the contact form and we will get back to you soon!